WHITE RABBIT
10/25/2019
"Opening Reception | Saturday, July 29, 2019 | 6-8p
Dab Art is pleased to present WHITE RABBIT. In keeping with our fall tradition, this exhibit reflects a dark overtone by exploring the precognitive idea of bad omens, folklore and superstitions.

Rabbits are often symbolically used in horror films to foreshadow imminent death and violence. In pop culture the rabbit has become a metaphor for personal demons. The artists selected for exhibition were chosen based their abilities to create contemporary works that convey visceral themes of absence, longing, loss, fragility and aggravation. WHITE RABBIT is both an emotional and entertaining multi media exhibition, including photography, abstracts, sculpture and textile works. Curated by Yessíca Torres.

Artists on Exhibit:
Martin Runel | Francisco Del Mar | Sandy Whetstone | Tomer Peretz | Toy Jones | Gary Aagaard | Jennifer Song | Matthew Borgen | Beatriz Rodriguez | Corey Pemberton | Gina M. | Jane Peterson | Dominga Opazo

Curator's note:
The concept for WHITE RABBIT was based on personal loss. Almost a year ago, I spotted a seemingly harmless toy rabbit in the gallery. Little did I know what the rabbit represented or how it would change the course of my life."
---
The Edge Effect: International Juried Exhibition
6/28/2019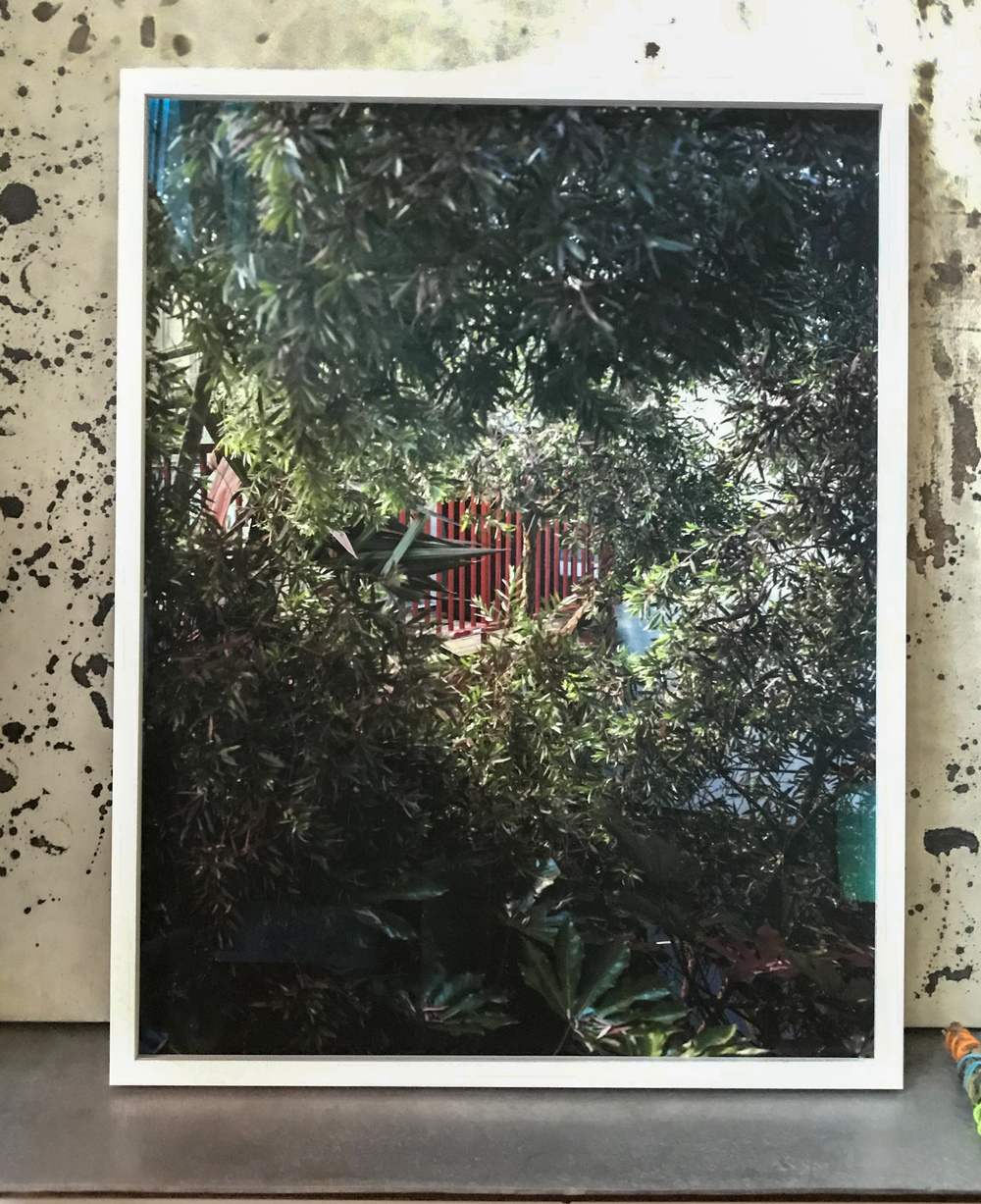 June 30 - September 22, 2019

The Edge Effect describes an ecological phenomenon in the border area between disparate habitats, such as a meadow and a forest, which results in exponentially greater biodiversity. The Katonah Museum of Art recognizes that a museum creates a similar environment where works from artists with diverse backgrounds and locations are brought together to foster dialogue and spark creativity. Just as a border area is teeming with life, an exhibition can be a fertile place of ideas and images.

This exhibition includes works in all media and subject matter submitted by artists from all over the U.S. and 13 countries around the world. 67 works were chosen out of 957 submissions. Juried by Akili Tommasino, Associate Curator, Modern and Contemporary Art, Museum of Fine Arts, Boston. Awards will be granted to the top three submissions.




Here is an image of my framed piece, which is currently being exhibited in The Edge Effect.